Our Approach to Safety
At "Lift-Off" Pipe we have developed a culture of "Safety First".
We take a proactive approach to safety and actively strive to mitigate any risks to personnel or facilities before they can happen.
Prior to any installation we ensure that our clients full understand the risk involved with installing pipe supports, especially especially in an operating facility.
All necessary permits and safety precautions are to be taken.
We also undertake training of the tradesmen/contractors to ensure that incidents are avoided.
Some of the conditions taken into consideration during design and development of our products are:
Process conditions

Noise and acoustic requirements

Cathodic isolation

Fire Chemical reaction

Corrosion

Cryogenic temperatures

Material types and strength

Draining properties

Shock and Upset Loads

Codes and Standards compliance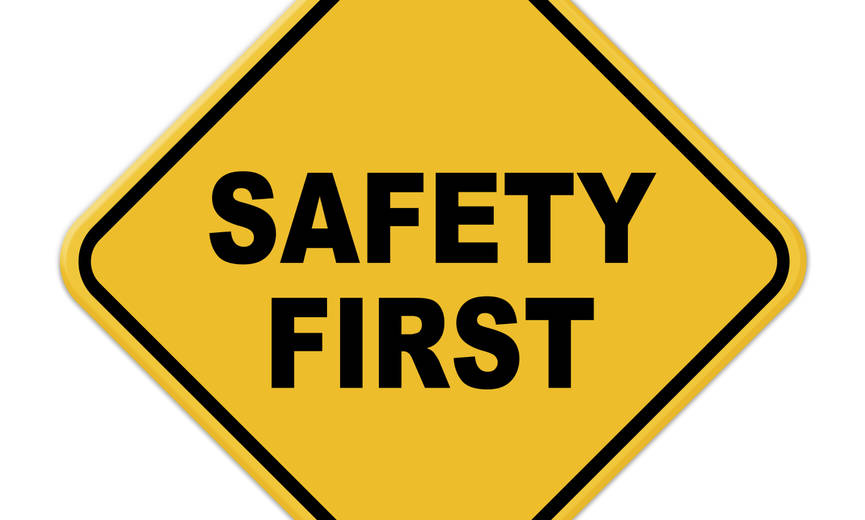 Safety and Development
When Congress through the Bureau of Labor voted into law the Occupational Safety and Health Act of 1970, safety has come to the forefront of enhanced safety in the work place.
The companies that take the lead to protect their workers and put into place an enhanced safety culture and incorporate lessons learned programs gain a tremendous advantage in their respected industries and reduce the number of incidents and near misses significantly.
Our Safety Culture plays a major role in the development, manufacturing and installation of our products.
Our materials used have been tested and will not augment, or contribute to the volatility of an incidental fire, or create a chemical reaction to any product they come in contact with.