Welcome and thank you for visiting our website! We are providing our customers with the finest and most cost effective patented solutions in the world for your "Piping Support" needs. Our Solutions are for all Industries. Let us know how we can help you with your piping project needs today.
All products are manufactured in the USA!
"You can only be good at something if you enjoy doing it."

We have Onshore and Offshore Applications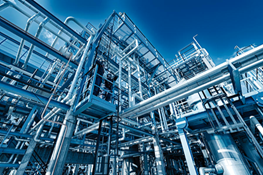 Chemical Plants, Refineries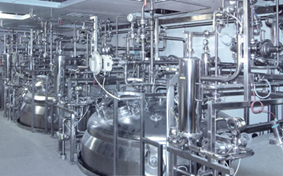 Pharmaceutical / Food Service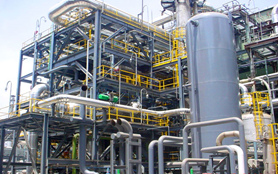 LNG Facilities and Pipelines
Call us today for more information!      +1 (337) 515-8590