Welcome and thank you for visiting our website! We are providing our customers with the finest and most cost effective patented solutions in the world for your "Piping Support" needs. Our Solutions are for all Industries. Let us know how we can help you with your piping project needs today.
Click on the Advantages tab above to see why we have the edge over our competitors.
Click on the Products tab to see our line of products as well.
All products are manufactured in the USA!
Check out our hottest product taking the market by storm!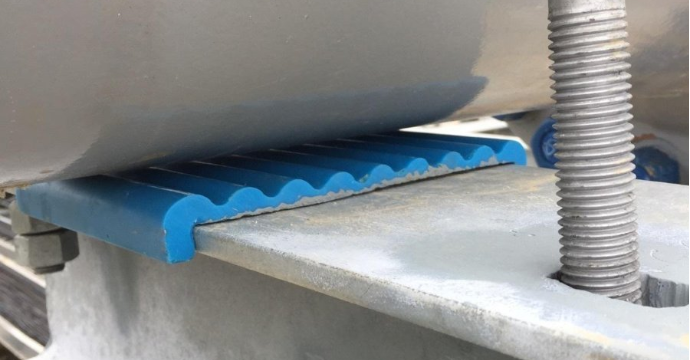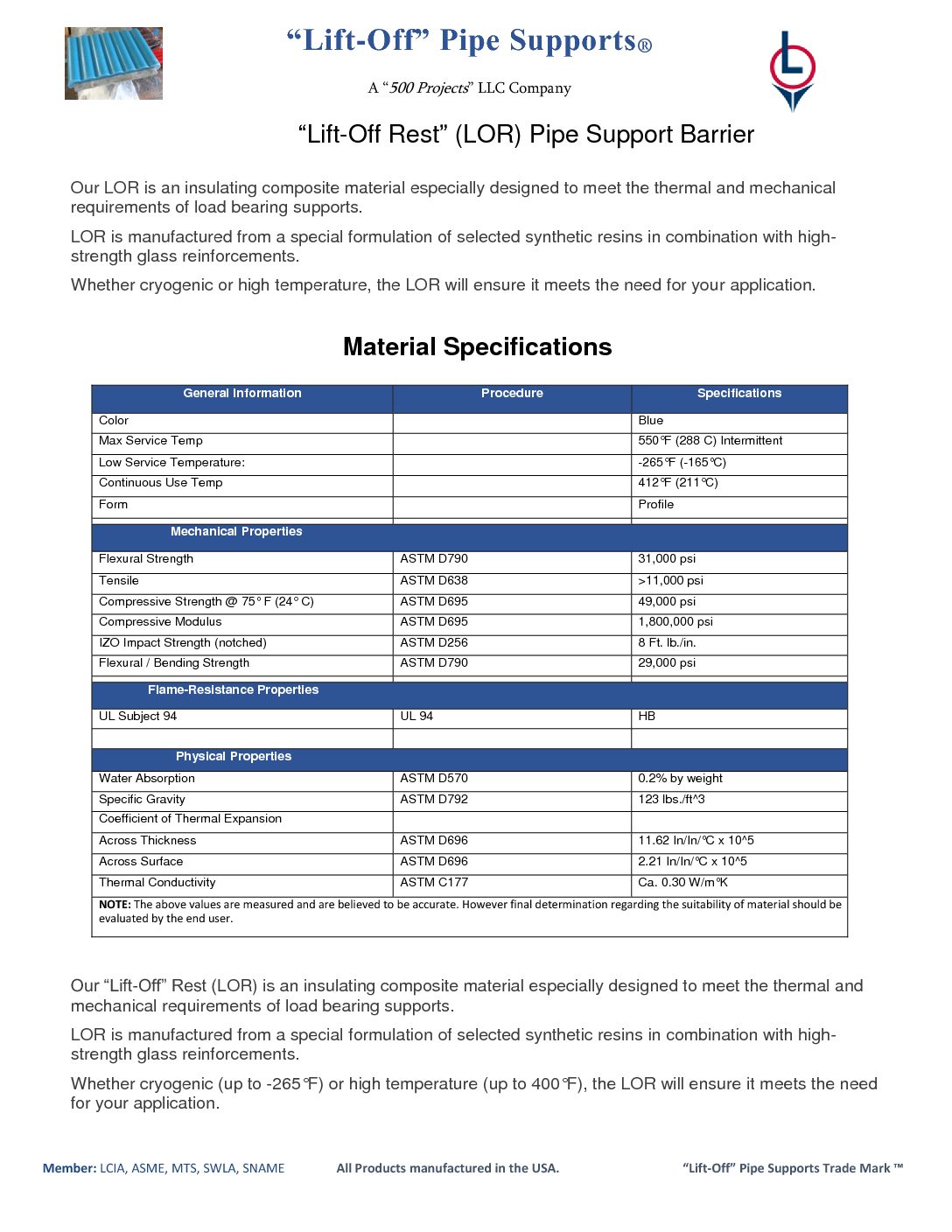 We have Onshore, Offshore and Marine Applications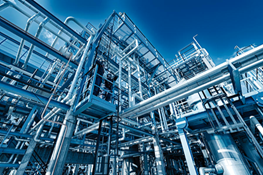 Chemical Plants, Refineries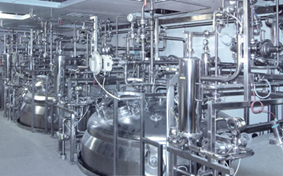 Pharmaceutical / Food Service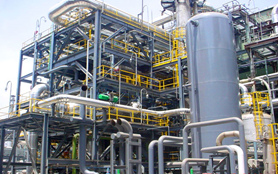 LNG Facilities and Pipelines
Call us today for more information!      +1 (337) 515-8590