We are a Lake Charles, LA. based company,  specializing in pipe support corrosion mitigation.
Our location is ideally situated in close proximity to the Oil and Gas Industry.
Our company surveys, designs, manufactures pipe supports and provides assistance during piping installations.
Our expertise has been gained during design engineering, procuring and on-site installations worldwide.
We cater to the Oil and Gas Refining, LNG, Pipelines, Off-shore,  Chemical, Utility, Maritime and associated industries.
We are also in close proximity to major cities like Houston and New Orleans and 5 minutes from I-10 highway.
It has taken us Five years to develop the solutions to mitigate pipe support corrosion.
DON'T LET CREVICE CORROSION CREEP INTO YOUR FACILITY!
Corrosion Issues
For decades, corrosion professionals have made great strides in developing cutting-edge technologies, employing effective management practices, and increasing public awareness about the critical need for corrosion control worldwide.
Best-Practice Engineering Saves Billions of Dollars
The U.S. corrosion cost study has determined, however, that incorporating the latest corrosion control strategies still requires widespread changes in industry management and government policies as well as additional advances in science and technology. Implementation of best-practice engineering in every sector could save billions of dollars in the long run.
(Extract from NACE PUB. NO. FHWA-RD-01-156 )
Solutions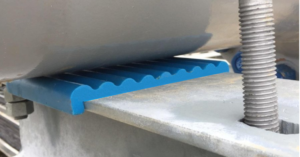 The genius yet simple solutions we provide are unprecedented and will lower your long term costs by avoiding replacement of millions of dollars of pipelines by mitigating corrosion at piping support points. Check out our products and their applications.
It's not too late. Replace the supports you have now before the costs are overwhelming.
     Proud member of the following associations: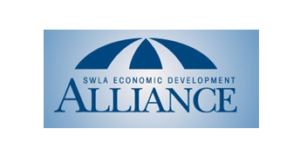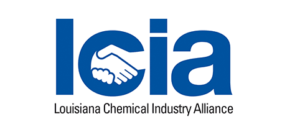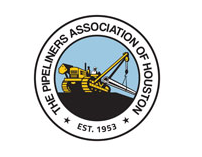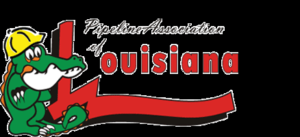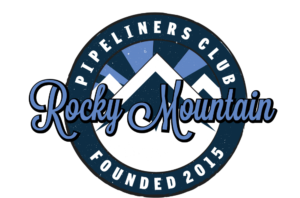 CALL US TODAY FOR MORE INFORMATION!   +1 (337) 515-8590